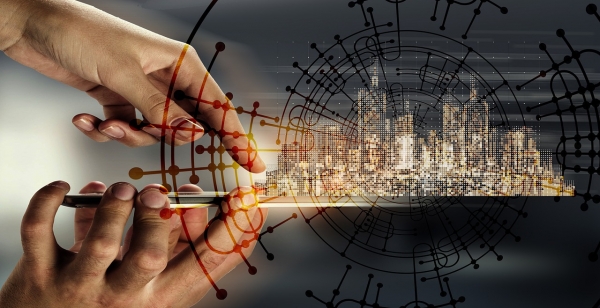 About 10% of Israeli Employees Work in the High-Tech Sector, and they are Responsible for: 15% of Israel's Gross Domestic Product (GDP), 25% of the Total Income Tax Paid In Israel, 43% of Exports, and 40% of the Value of Companies Listed on the Tel Aviv 35 Index – this is part of the 2021 Israel Innovation Authority - Innovation Report
BY ITZHAK RABIHIYA / SNN, Space Network News

Although a record number of Israeli startups are floating on the stock market, there has been a sharp decline in the number of new startups established annually (from 1404 in 2014 to approximately 520 in 2020), and a sharp decline in the establishment of multinational development centers in Israel (from 46 in 2016 to 4 in 2020).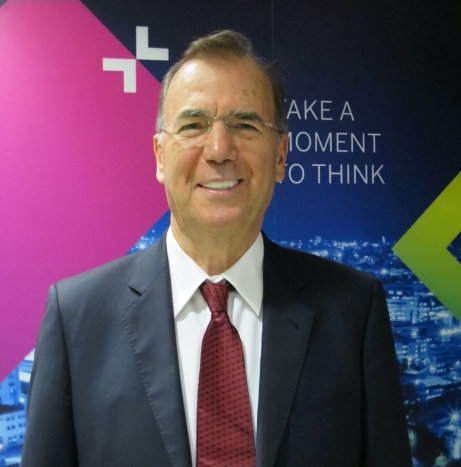 Dr. Ami Appelbaum, Chairman of the Israel Innovation Authority: "The influence of high-tech on the resilience of the Israeli economy requires the country to ensure the continued prosperity of the high-tech sector. At present, the number of new start-ups founded each year is sharply declining, the number of seed-level investment rounds is diminishing, and governmental research and development budgets are being cut on an annual basis – dramatically, relative to other countries. The State of Israel must continue to develop a robust response to the significant challenges facing the Israeli high-tech sector. These challenges are detailed at length in the 2021 Israel Innovation Authority Innovation Report. The recent global economic and health crises highlighted, above all, the challenges the high-tech sector is facing, as well as the unparalleled and unprecedented importance of the sector's contribution to Israel's economy. Most of all, we have further realized the need to maintain the global level of success of Israeli high-tech in order to guarantee the country's overall economic growth. Shocks in the Israeli high-tech ecosystem could critically affect employment, tax revenue, and the stability of the Israeli economy as a whole."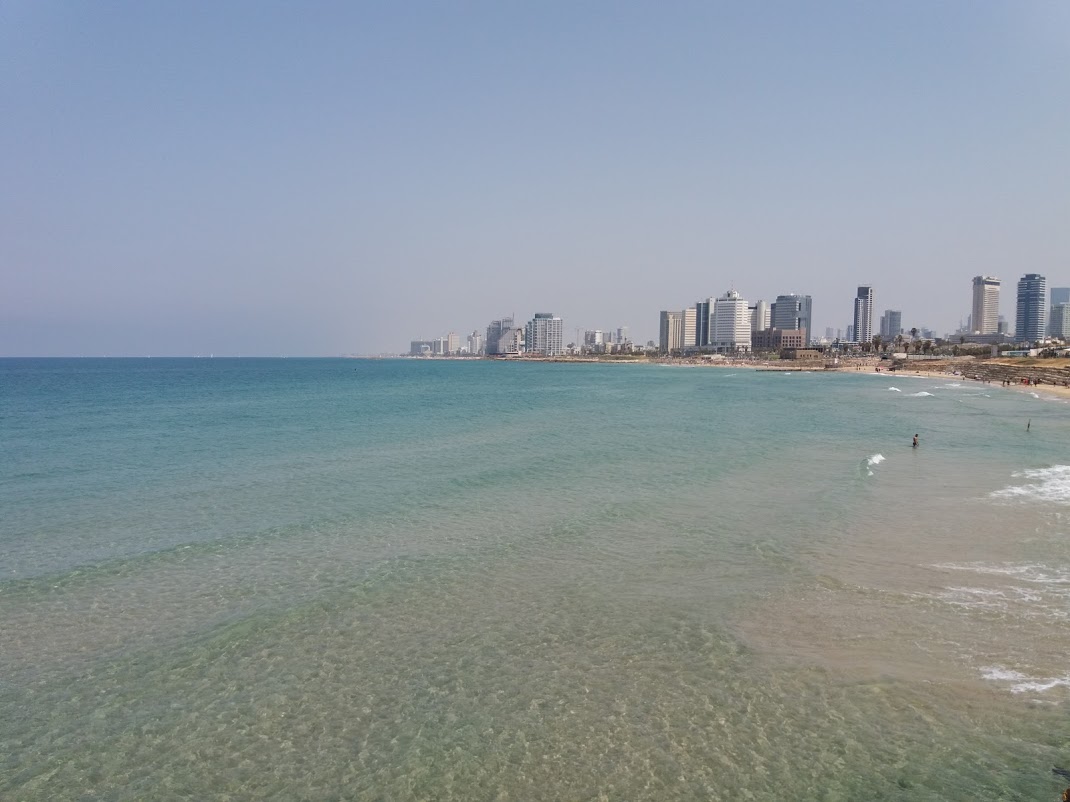 2020 was a year of epidemics and crises, which were accompanied by extraordinary and unprecedented economic and health challenges. Israeli high-tech entered the crisis phase in a strong and stable position. It withstood the shockwaves of the crisis - and in many ways, flourished more than ever. The 2021 Israel Innovation Authority Innovation Report published today (16 June) outlines, among other findings, the contribution that the high-tech sector can make towards the recovery of the Israeli economy through accelerated digital transformation, the sector's diverse range of assets, and the main challenges the country is facing in the fields of finance and human.

SNN, Space Network News (www.spacenetworknews.com)