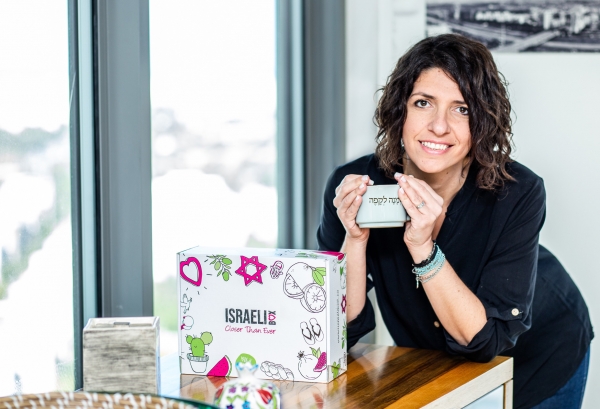 BY ITZHAK RABIHIYA / SNN, Space Network News

These days Israel is being attacked by hundreds of missiles and rockets and hundreds of small businesses and associations are struggling to survive economically. Therefore it is very important to help them and this is your opportunity, lovers of Israel, to help and also get back.
IsraeliBox is a new initiative aimed at bringing Israel closer to the world in a creative and unique way. IsraeliBox, a monthly subscription box, sends "Israel in a box" each month by featuring products made in Israel by small businesses & nonprofits, and tells Israel's stories through the eyes of Israelis.
In each IsraeliBox, you'll support small Israeli businesses and nonprofits and receive some of the favorite products that signify the land of milk and honey.
Every month there is a different theme that tell a different story about Israel. In every box there are 5 items all made or designed in Israel. Each box will always have something addible, something pampering, something artisan & something stationary. The items placed inside the box are boutique style items one cannot find easily outside of Israel. In every box is placed one social item. A different Israeli non-profit every month and through placing an item they make in the box, IsraeliBox give back to the beloved community.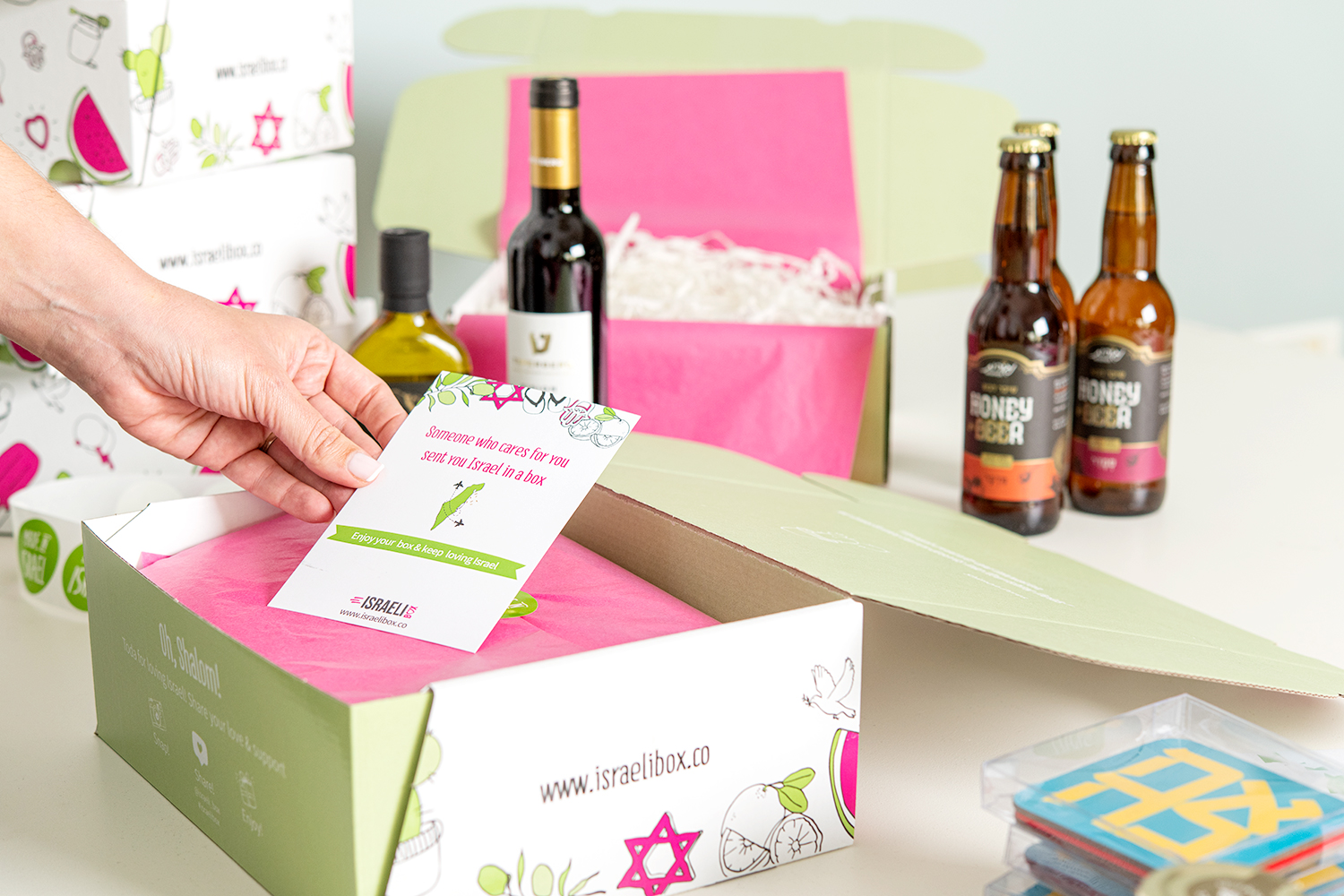 Among the important social causes supported by IsraeliBox you can find-
Yad LaKashish provides stimulating work opportunities, a warm community environment, and invaluable support services to hundreds of needy elderly around Jerusalem, many of whom have physical challenges.
Susan's house - a unique workshop that empowers teens at risk to find their place within society through artistic expression, personal investment, and creative initiatives. All income generated by the sale of the handcrafted items is used for funding the continuation of the project and the ongoing development of the participants.
Ma'arag - an innovative model designed to improve the lives of people with disabilities. Located in the heart of Kfar Vradim, in the Galilee, Ma'arag caters to people with a wide range of disabilities. The center offers a variety of art workshops and boasts an art gallery- gift shop, a café-restaurant.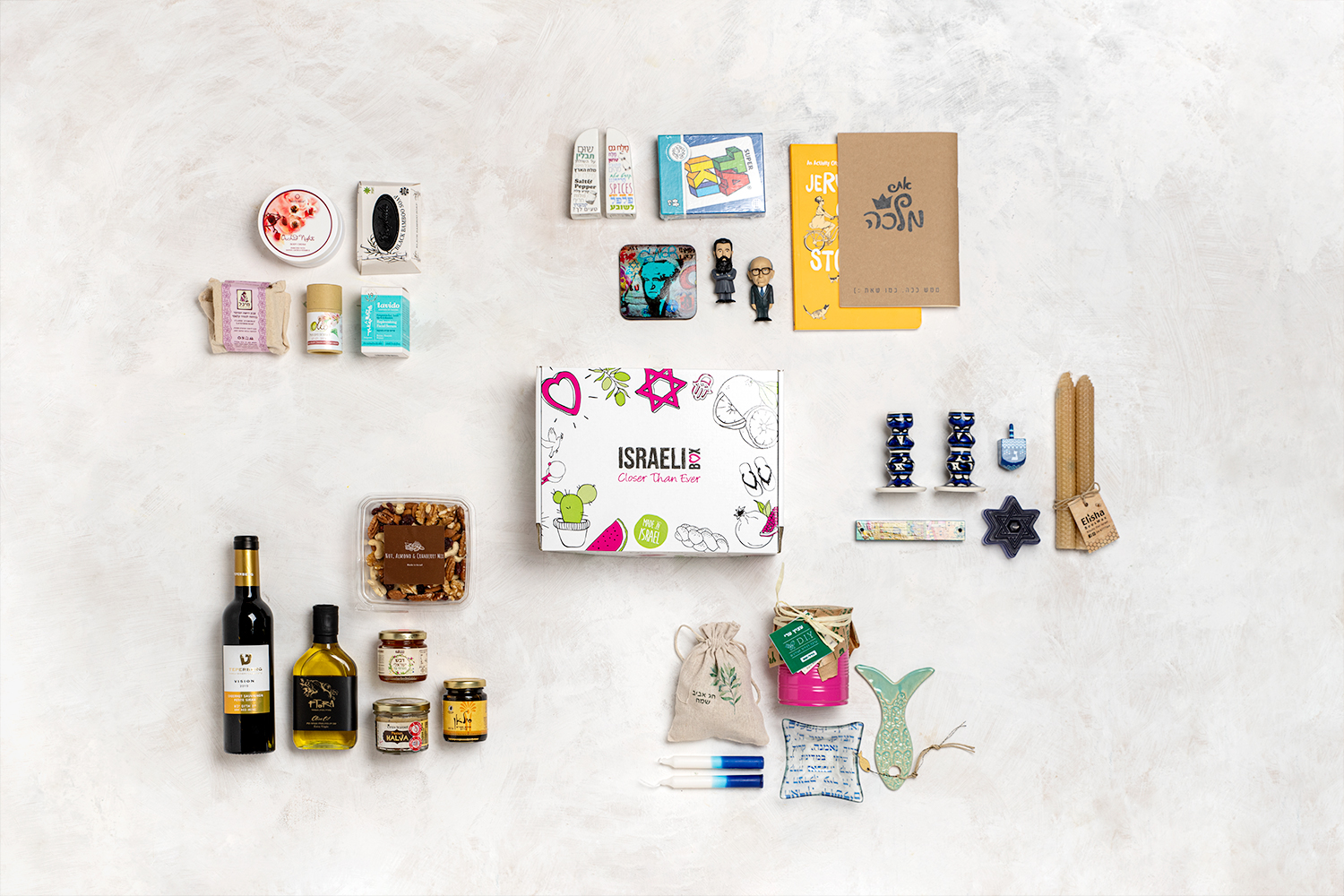 Once you receive your IsraeliBox, you'll find yourself cooking with Israeli spices and tasting some of the great Israeli flavors, enjoying Israeli nature with fabulous beauty products, and decorating your home with Judaica or products featuring the historic Hebrew language.
All items are wrapped in a beautiful box and shipped all over the world (free shipping).
In days that you can't visit Israel and for us to be together in the land of the Jewish people IsraeliBox is the great option to enjoy Israel from a far.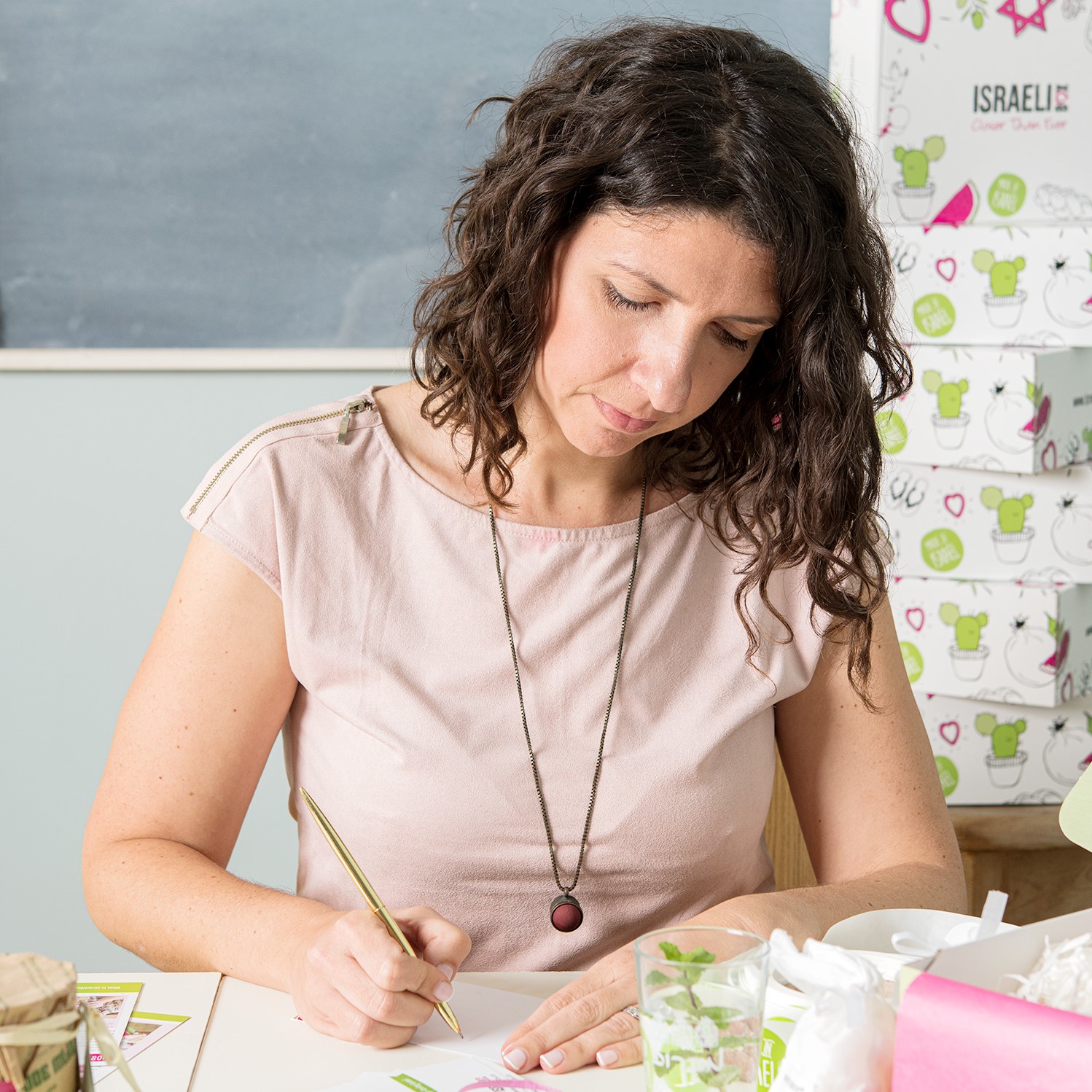 Maya Balaban the founder of IsraeliBox says: "My dream is to tell the Israeli story in a new, fresh, different way. Israel of its people, its creators, of the small original businesses, Israel of the dreams and the beauty that is all of us. I will do that through the flavors, art, aromas & designs that are all made in Israel."
IsraeliBox is an excellent solution as a gift for a loved one, and especially for organizations looking to strengthen their connection to Israel or tell its story to their customers or employees overseas in an original way.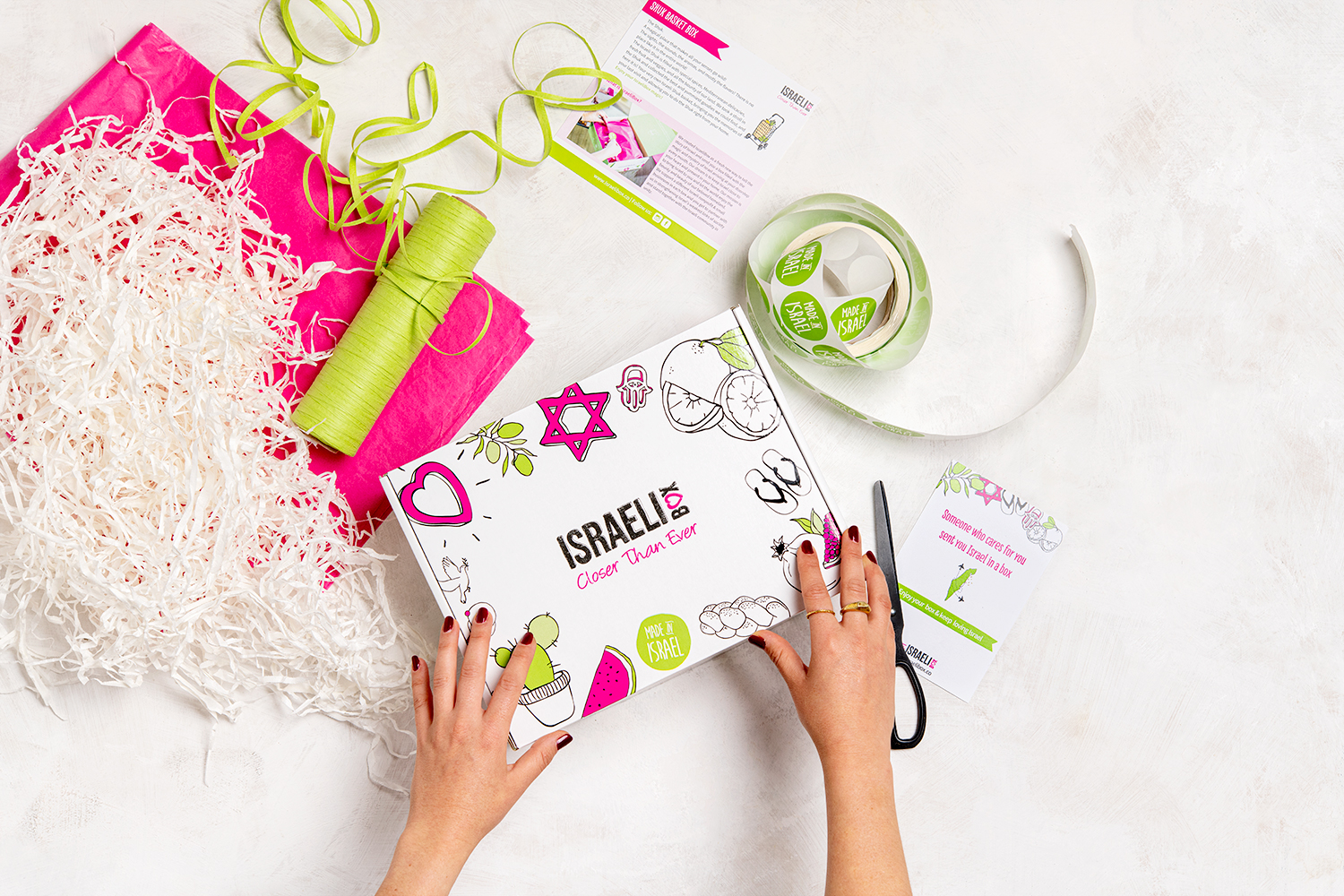 By ordering IsraeliBox you are supporting Israel in a unique way while enjoying the great products our small businesses have to offer.
Gift boxes and subscription plans can be found in a variety of price ranges and are shipped instantly to customers worldwide.
Since IsraeliBox was launched, thousands of packages have been sent, and Israeli items have reached every continent in the world, even Abu Dhabi.
When we asked IsraeliBox subscribers what is IsraeliBox in 2 words for them we received answers full of emotion and respect like- "Gifts from home, Social Awareness, a way to connect to Israel, a monthly blessing, wonderous anticipation and much more."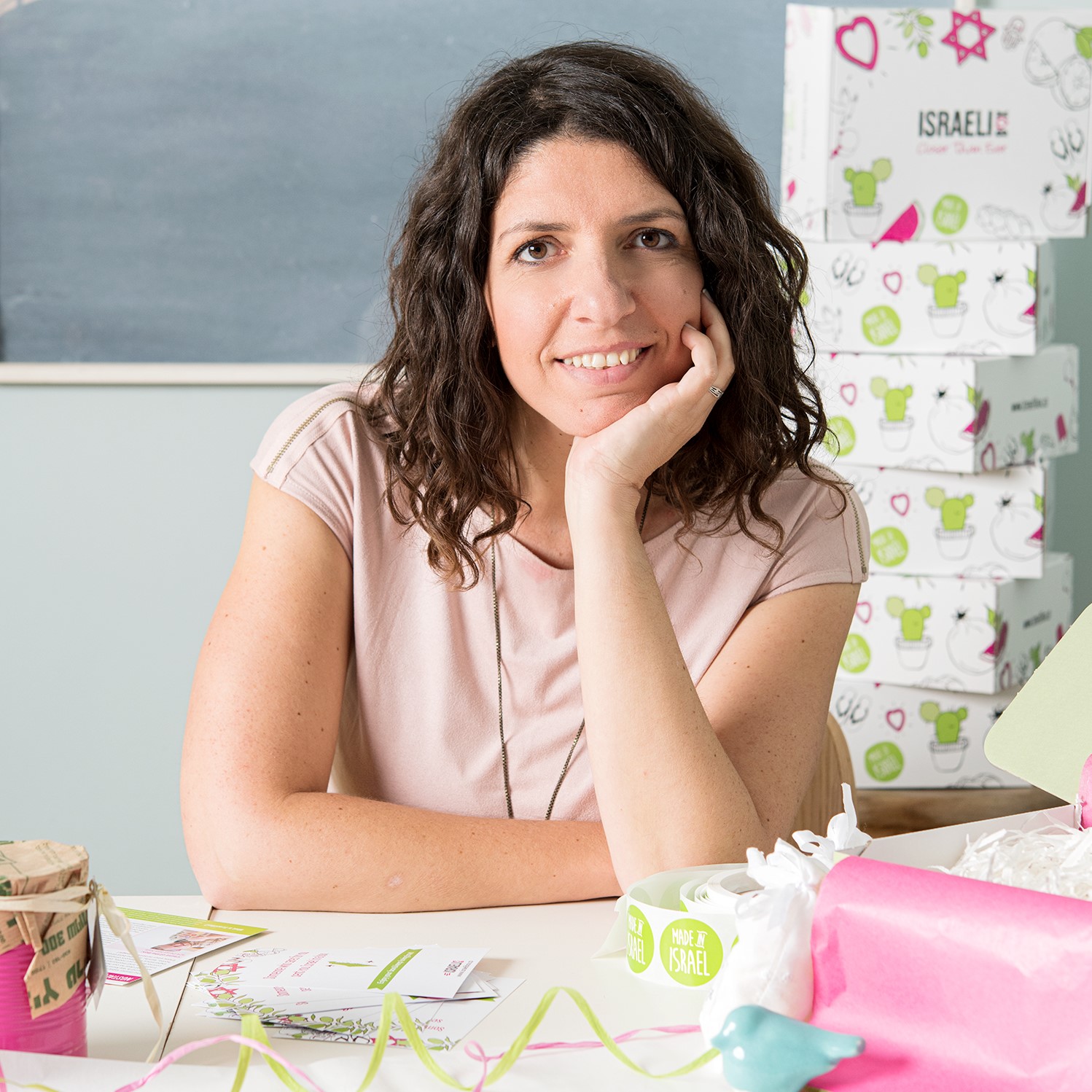 "I believe" said Maya, "that IsraeliBox is a great way to strengthen the connection with Diaspora Jewry and Israeli lovers. And no less a fun and up to date way to get to know Israel better and enjoy her great products".
For more info check out: https://bit.ly/3dS8FSv Or: +972-52-6150509
Photo credit: Aya wind

SNN, Space Network News (www.spacenetworknews.com)