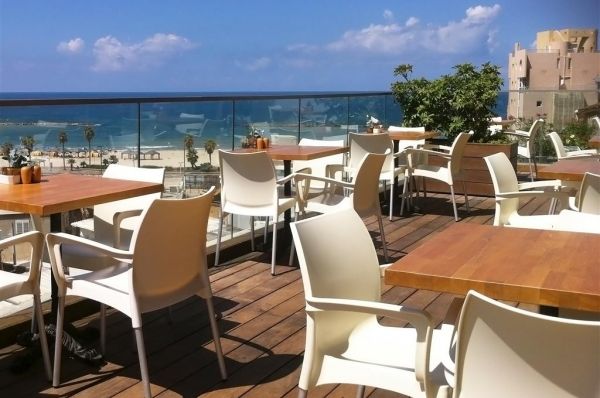 2.67 Million Tourists Visited Israel in 2022, Injecting NIS 13.5 Billion into the Israeli Economy
BY ITZHAK RABIHIYA / SNN, Space Network News

In 2022, domestic tourism records were broken: Over 20 million nights and revenue of more than NIS 17 billion. Recovery from the tourism crisis is progressing at a fast pace. 41% decrease in 2022 compared to 2019. 25% decrease in December 2022 vs. December 2019.
In 2022, 2.675 million tourist entries were recorded, as opposed to only 397,000 in 2021 and 831,000 in 2020. The skies in Israel were opened officially to incoming tourism in March 2022 and only three months later, in May, without any restrictions. Incoming tourism to Israel in 2022 is about 41% lower than 2019, a record year for incoming tourism. Revenue from incoming tourism stands at about NIS 13.5 billion as opposed to about NIS 23 billion in 2019.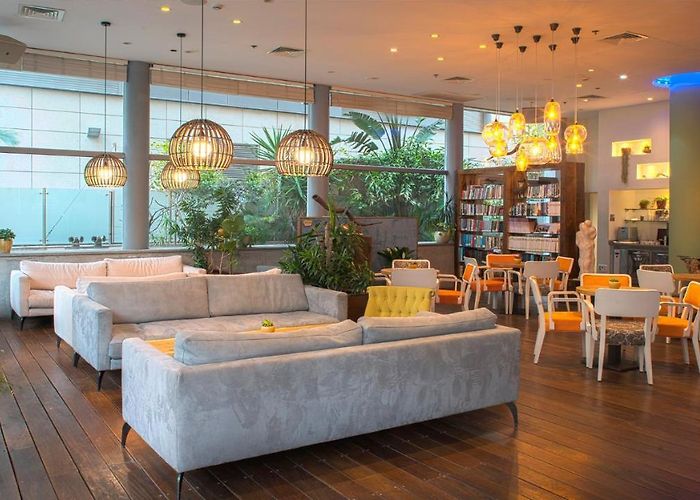 The Ministry of Tourism notes that there are a number of factors that have affected tourist entries in this recovery year: tourists plan their trips far in advance, and Israel opened for incoming tourism later than similar destinations in the area and Europe. Therefore, Israel's recovery rate from the crisis is slightly lower than the global average of about 36% decrease in the volume of incoming tourism relative to 2019.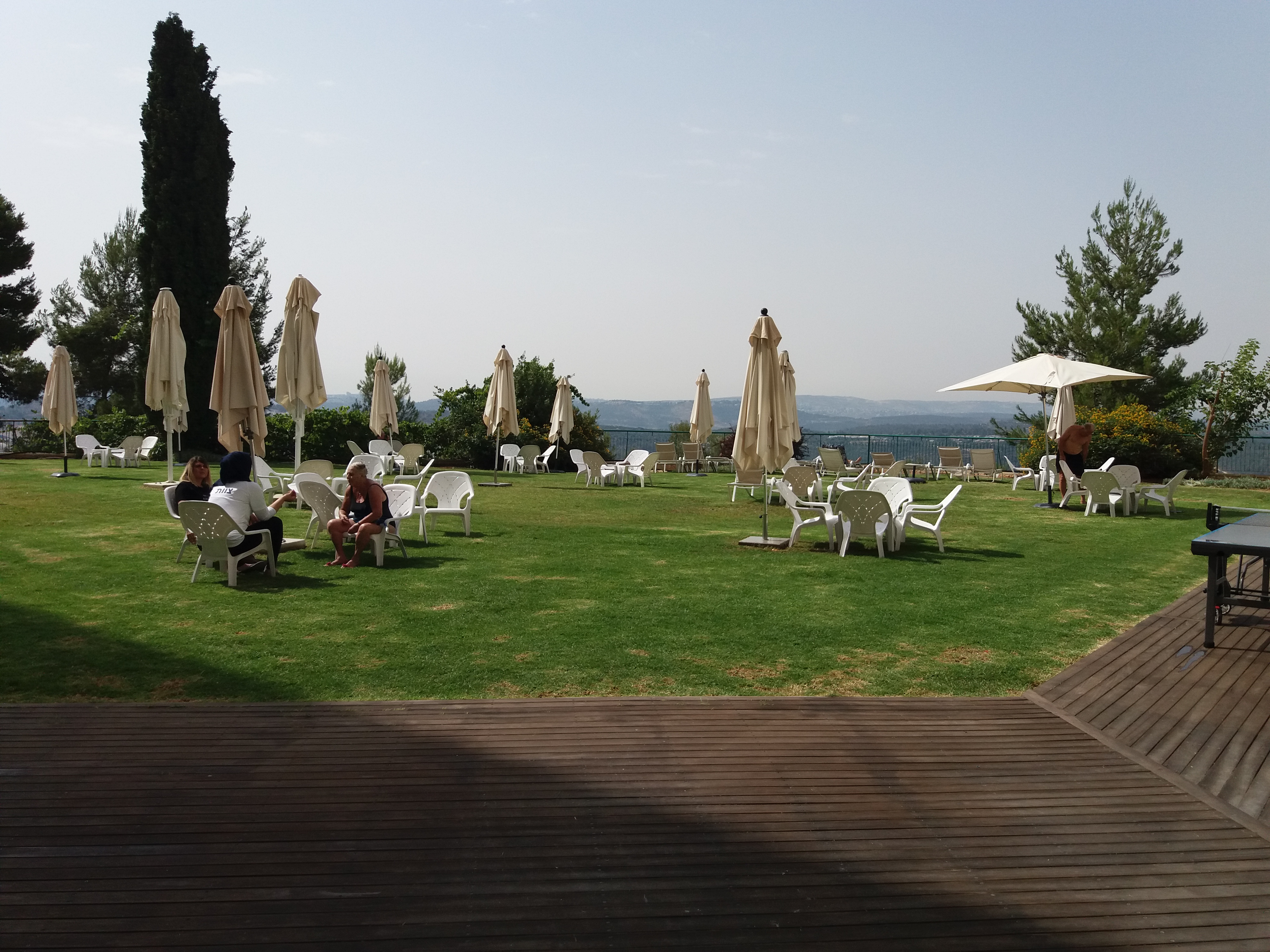 However, a renewed growth in tourism can be seen. In December 2022, 266,200 tourist entries were recorded (compared with 20,500 in December 2021 and 358,300 in December 2019) - a decrease of about 25% (only) in relation to December 2019. Israel Tourism Minister Haim Katz said today that 2022 was a year of recovery from the corona crisis. The trend is positive and breaking the incoming tourism record of 2019 is a realistic goal on the horizon.
Domestic tourism has proven itself as an economic force just as essential as incoming tourism. Our goal is to reduce obstacles, to launch projects that increase the accommodation supply and develop infrastructure, to fully realize the tourism potential in the country.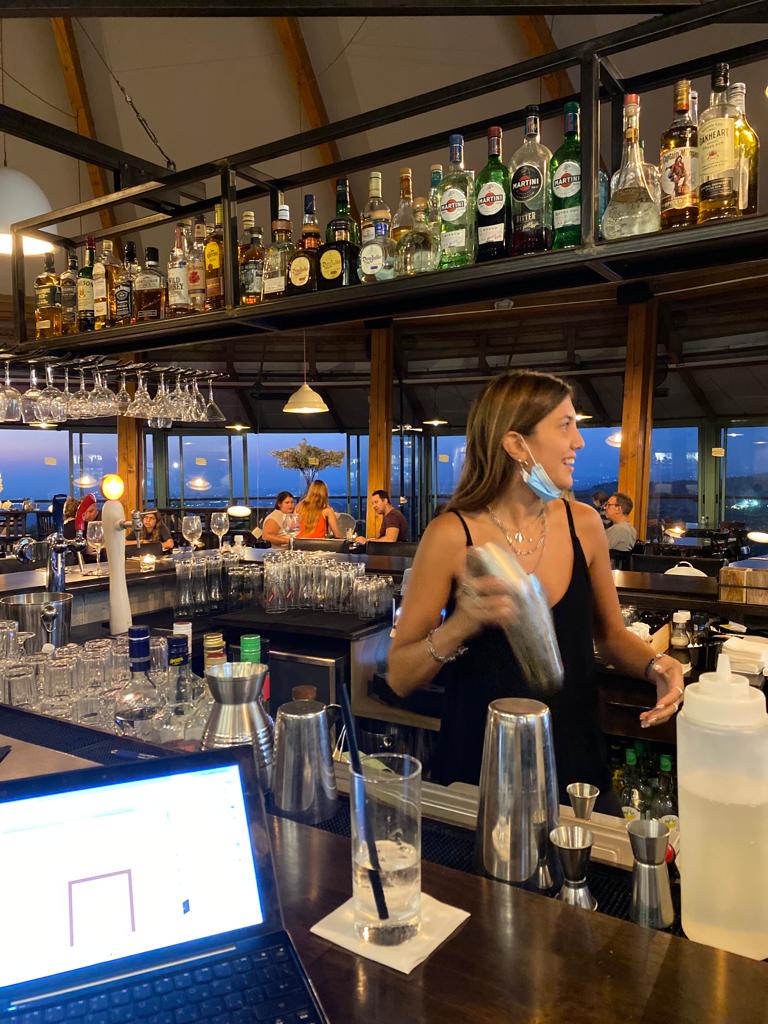 Record in Israeli overnights: In 2022, over 20 million Israeli overnights were recorded in a variety of accommodation options in Israel. This is higher than the volume of Israeli overnights in 2019 prior to the outbreak of the pandemic (18.4 million Israeli overnights). In keeping with the significant increase in Israeli overnights, revenue from domestic tourism has increased significantly, reaching more than NIS 17 billion, compared with NIS 12.7 billion in 2019.