BY Itzhak Rabihiya
Scientists from Hebrew University and Mount Sinai Medical Center say they worked out what makes the virus so dangerous to human lungs and how to diminish the virus' severity using widely-used anti-cholesterol medicine Israeli researchers from the Hebrew University in Jerusalem said they found how and existing drug, used for treating excessive fat in blood cells, could be effective in significantly reducing the severity of corona virus – ynet news reports.
Prof. Ya'acov Nahmias and Mount Sinai Medical Center's Dr. Benjamin tenOever claimed in a new research that the FDA-approved drug called "Fenofibrate" (Tricor), normally used to treat high cholesterol, could make the effects of COVID-19 feel like a common cold or eradicate it from the lungs altogether.
The research, done over the past three months by Prof. Nahmias' team and scientists at Mount Sinai, postulates the novel coronavirus needs an accumulation of fat inside lung cells in order to reproduce itself.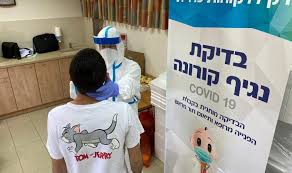 "By understanding how the SARS-CoV-2 (scientific name for coronavirus) controls our metabolism, we can wrestle back control from the virus and deprive it of the very resources it needs to survive," Nahmias told the Jerusalem Post.
Health Minister, Yuli Edelstein said on Wednesday, says rate of new cases in the next 3 or 4 days will dictate the decision to impose a lockdown but rejects criticism directed at the government for failing to prepare for a second wave of coronavirus contagion.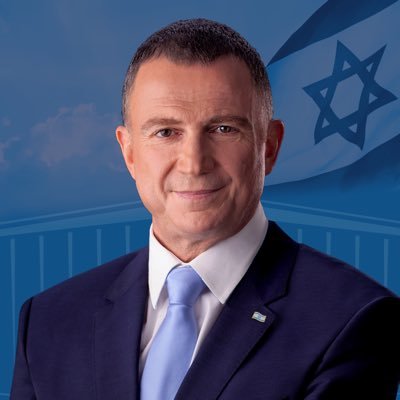 The minister said to Ynet news that Israel will soon see 2,000 new cases daily as well as a rise in the number of seriously ill patients and those in need of ventilators, which will require tough decisions.
The daily infection rate on Monday reached 1,718 new cases of COVID-19.
The minister said he hoped the measures taken to mitigate the spread including limiting congregations in events and restaurants and imposing closures on hard-hit areas, would result in lower infections, "if that happens, we would be able to postpone a decision. We will have to wait three or four days to see, but that would be a miracle." Edelstein rejected criticism that the government had not taken steps to prepare for the second wave of coronavirus spread or that a lockdown would be an admission of failure on the part of authorities, claiming a lockdown is a measure to be taken in order to bring the number of daily infections down.
"As other countries have learned, we must understand that lockdowns reduce the number of new infections and when it is removed, another wave of the virus can appear."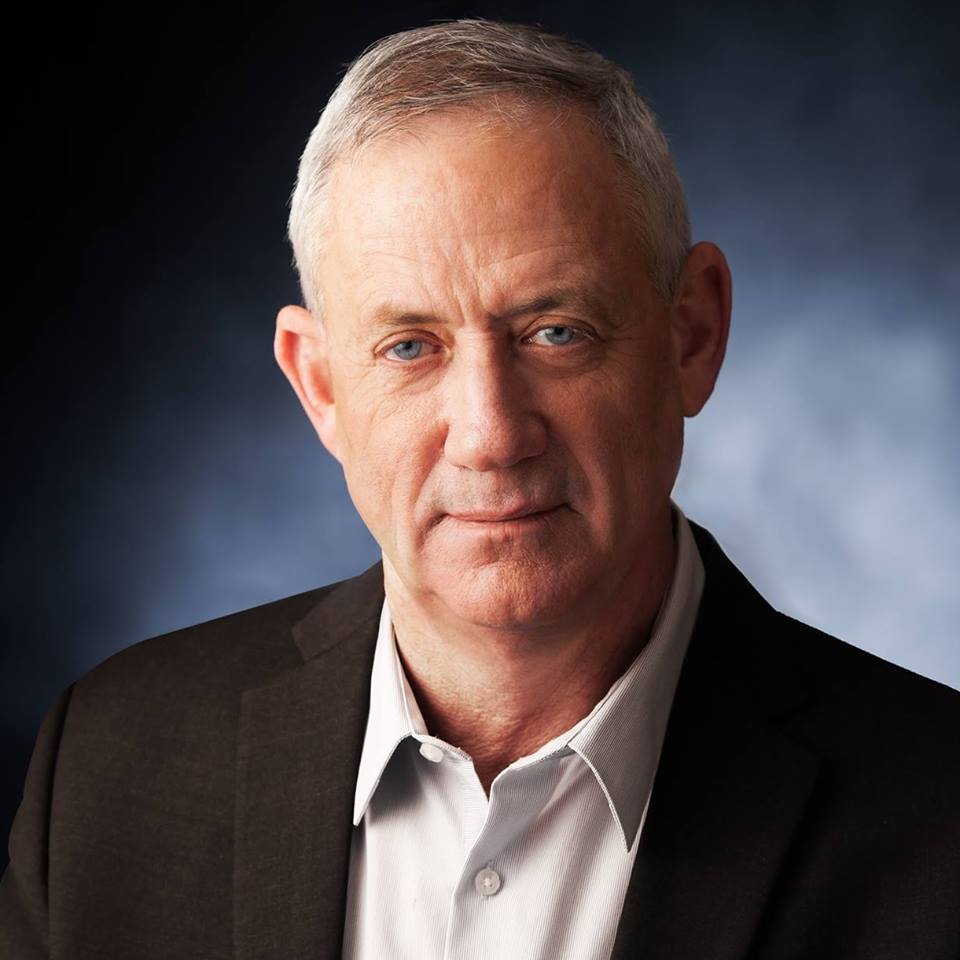 On Tuesday, Defense Minister Benny Gantz blocked the recommendation of the National Security Council (NSC) to impose further restrictions within days if numbers of cases continue to rise.
In a meeting with Prime Minister Benjamin Netanyahu and Health Ministry leaders, the NSC recommended limiting restaurant activity to deliveries only and shuttering synagogues if coronavirus continues to spread with the same intensity. Gantz said it has been only a week since the last restrictions were implemented and it's too early to tell whether they've had any effect, implying the NSC's recommendations should be put on hold.
The meeting ended with all parties agreeing that if the surge in new cases continues at the same pace, the restrictions that were discussed during the meeting will be tabled for the government's approval.