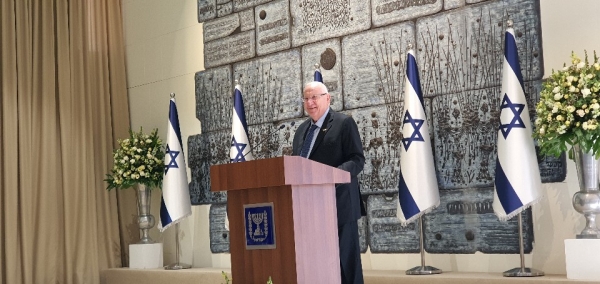 By Johnny Kim
(SNN, Jerusalem) - President Reuven Rivlin invite Crown Prince Sheikh Mohamed bin Zayed to Jerusalem!
Right after the historic announcement by Prime Minister Benjamin Netanyahu on the agreement between the State of Israel and the United Arab Emirates on Thursday 13 Aug. 2020, President Reuven Rivlin congratulate the agreement by saying, "The agreement between Israel and the UAE is an important and strategic milestone for new opportunities in our region."
"I sincerely hope that this step will also lead to strengthening the trust between us and the peoples of the region, which we will need to reach a broad-based and stable agreement amongst us all." said the President Rivlin.
With conglatulation toward the President of the United States, the Prime Minister of Israel and Crown Prince Sheikh Mohamed bin Zayed on this impressive achievement, President Rivlin invite the Crown Prince Sheik Mohamed bin Zayed to visit Jerusalem, saying "Ahlan wa'Sahlan!"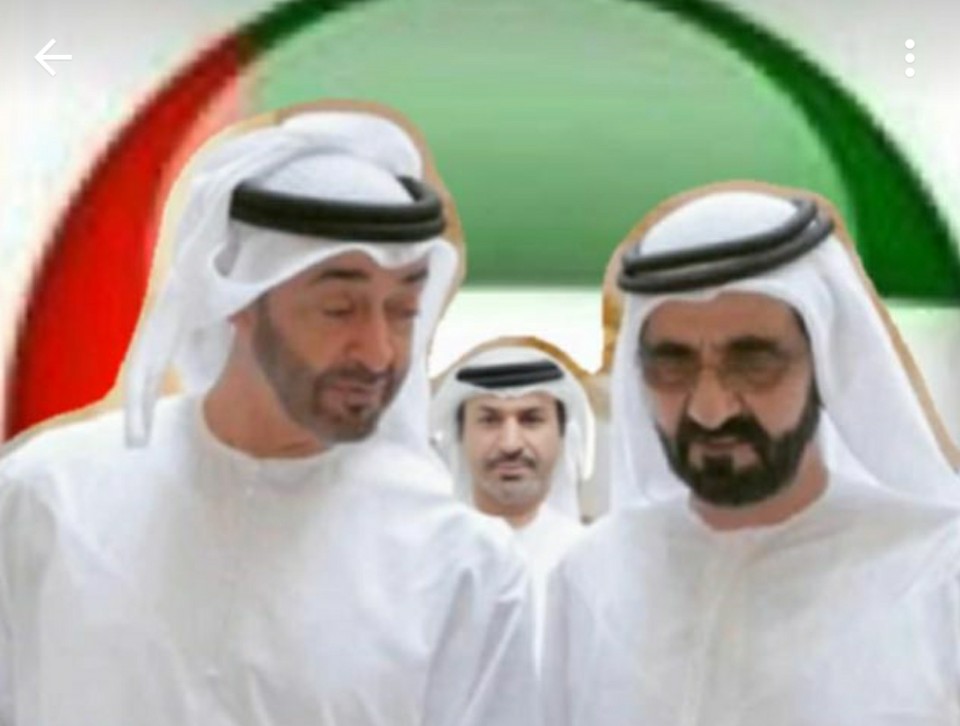 Saeed Al Musallam with H.H. Sheik Mohamed bin Zayed, the Crown Prince of Abu Dhabi and H.H. Sheikh Mohammed bin Rashid Al Maktoum, the Ruler of Dubai, UAE.
Saeed Al Musallam, a former government higher officer of Dubai, United Arab Emirates congratulates the agreement as a positive peaceful movement in the Middle East. He expresses his great expectation saying, "I was overwhelmed, it is about time we signed this treaty with Israel. I see the growth of UAE in a very positive way." in an interview with SNN.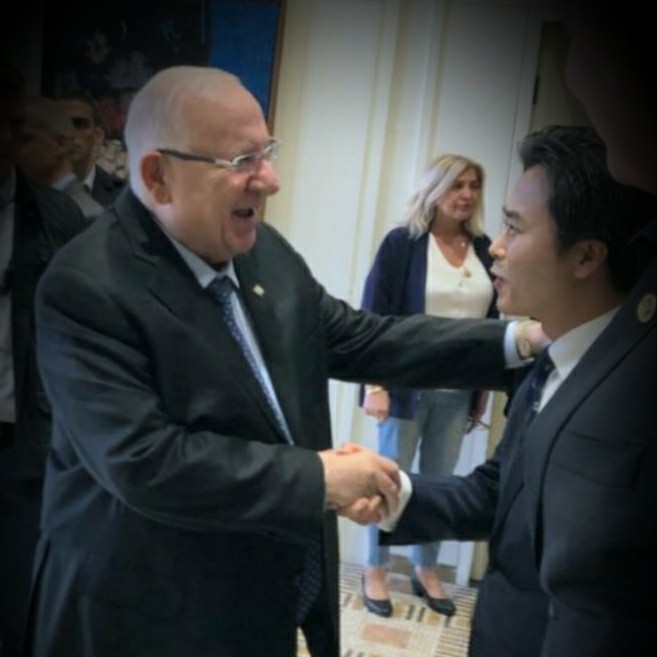 President Reuven Rivlin speaks with Johnny Kim, the founder of SNN, Space Network News (www.spacenetworknews.com)