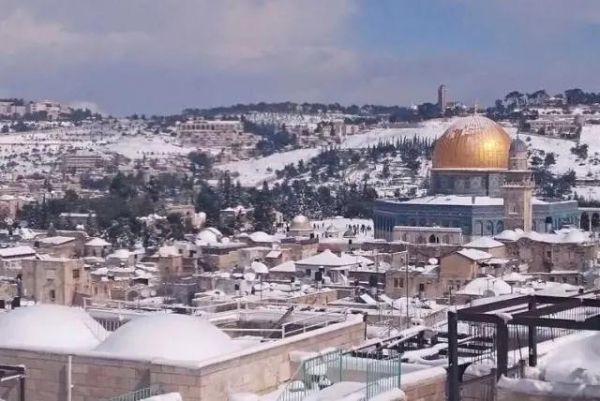 By Miriam Abramov / SNN, Space Network News


Shalom from Jerusalem!
Well, you may heard by now that snow has fallen on Jerusalem. And this is so special. This speaks to my heart. Snow in the Holy Land. It is for refreshing upon the whole world. Jerusalem is the most beautiful place in the whole world.
Actually It is so prophetic, a freshness to come upon Jerusalem, the place for the King's walk, the place where Jesus himself, Yeshua the Messiah walked. Jerusalem is such a beautiful place. And the holy places are there. The Wailing Wall in the Bible. and all the stories of the Bible just come alive in the freshness of snow falling. It is wonderful.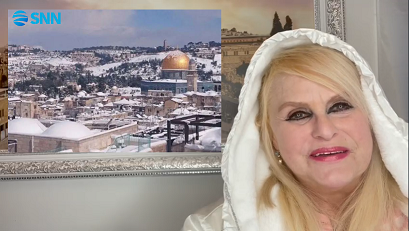 We welcome it. We welcome this like a new beginning. Actually it is quite rare to have Jerusalem, have snow on it. So we welcome it as newness. That's how I see it! Shalom! from near Jerusalem with snow.